Tuxedo and Suit Rental
for Weddings and Formal Events
Walk-ins are welcome for individual rentals or measurements. If you are a bride or groom booking a wedding we recommend an appointment.
If you are part of a wedding party renting at The Foursome but live out of town, fill out this form to submit your measurements .
---
---
Find your perfect style from a modern suits to formal tuxedos to dazzling dinner jackets. Complete your look with endless color and style options in accessories. Performance shirts and suits are also now available. We are an award winning dealer of Jim's Formal Wear, who offers the most extensive selection of quality rentals in the market.
---
We pride ourselves in being a long-standing, fine menswear store and have the expertise to make the entire process easy and convenient. From the initial consultation, to fitting your local and out-of-town wedding party, to any final alterations and details - we will be there every step of the way.
---
After our everyday $40 off the manufactures suggested price, rentals at The Foursome range from $170 - $200. This includes everything except shoes which are $30 extra and pocket square (you keep) for an extra $10. All said, it's a great value to get all your guys looking amazing!
---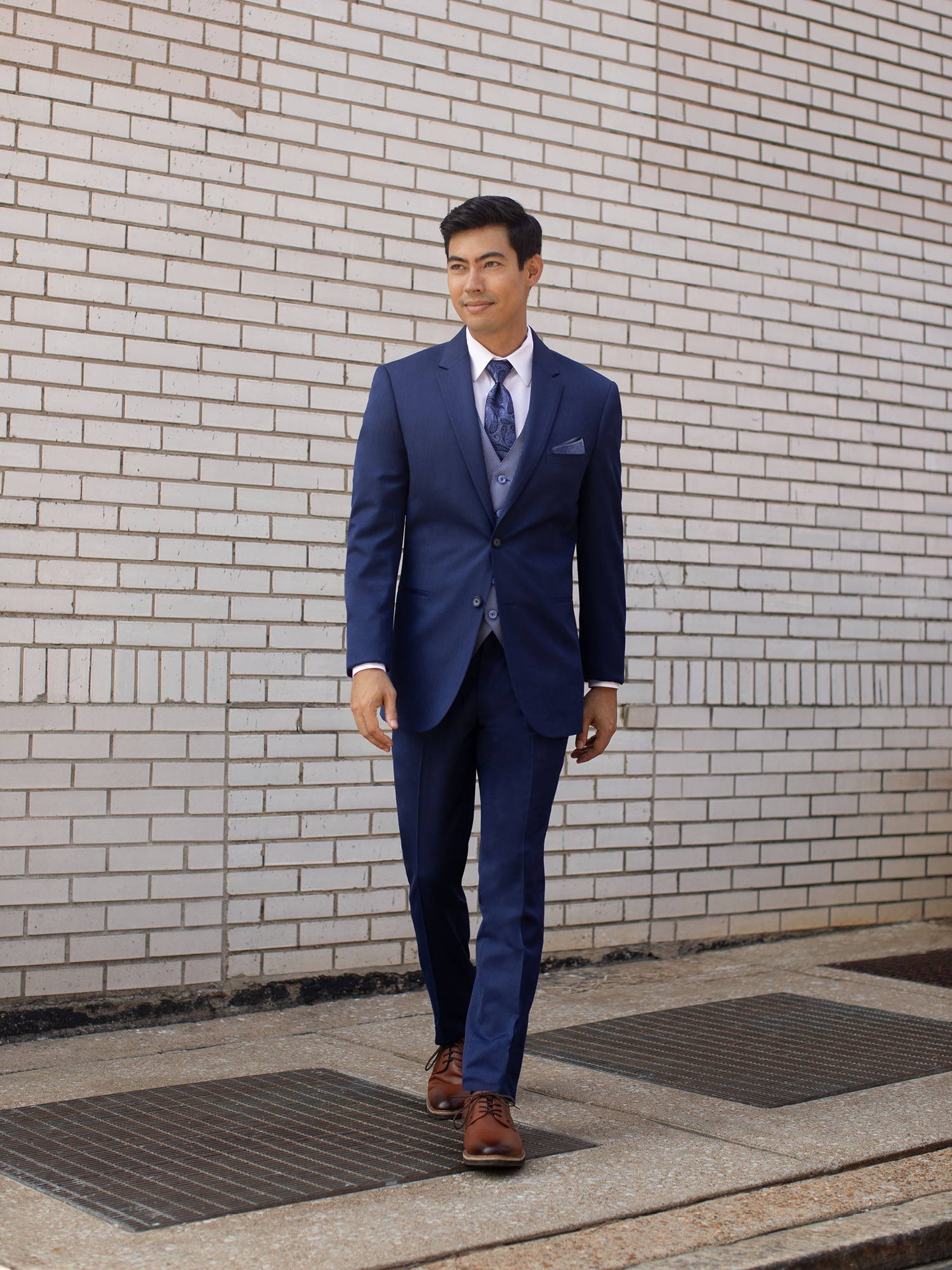 Blue Performance Suit
Style 302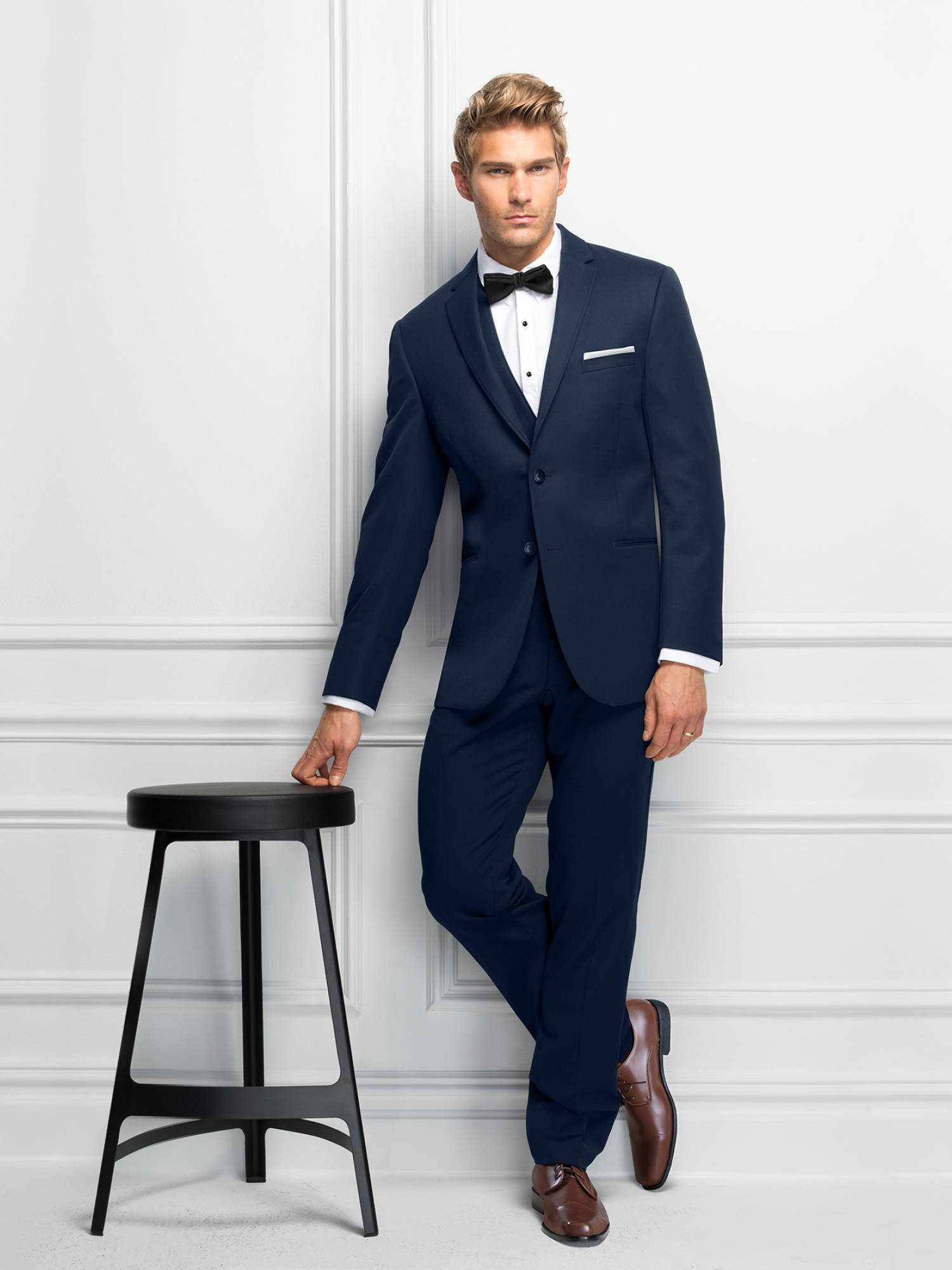 Navy Sterling Suit
Style 371/372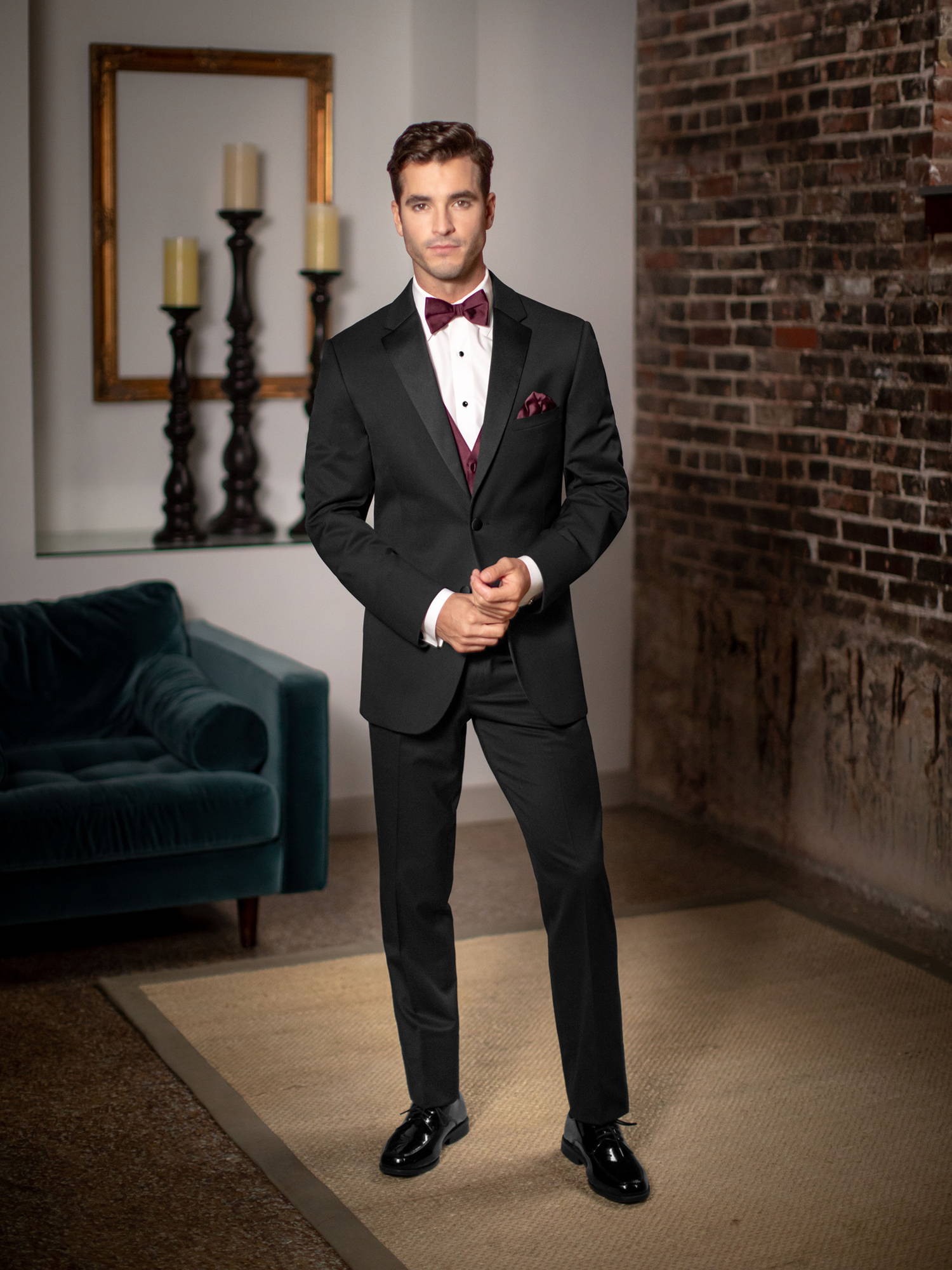 Legacy Performance Tuxedo
Style 921
Black Berkeley Tuxedo
Style 990/991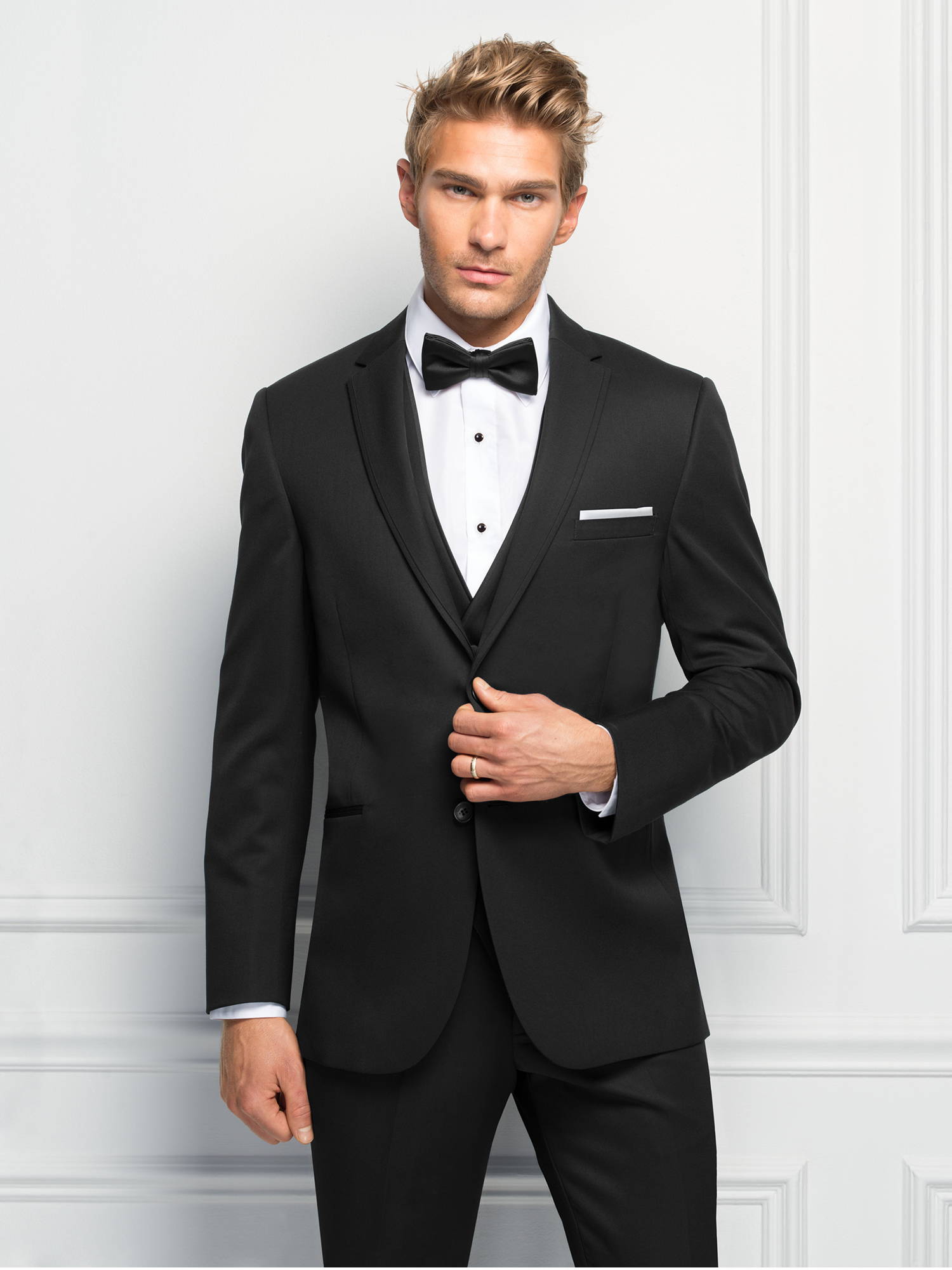 Black Sterling Suit
Style 471/472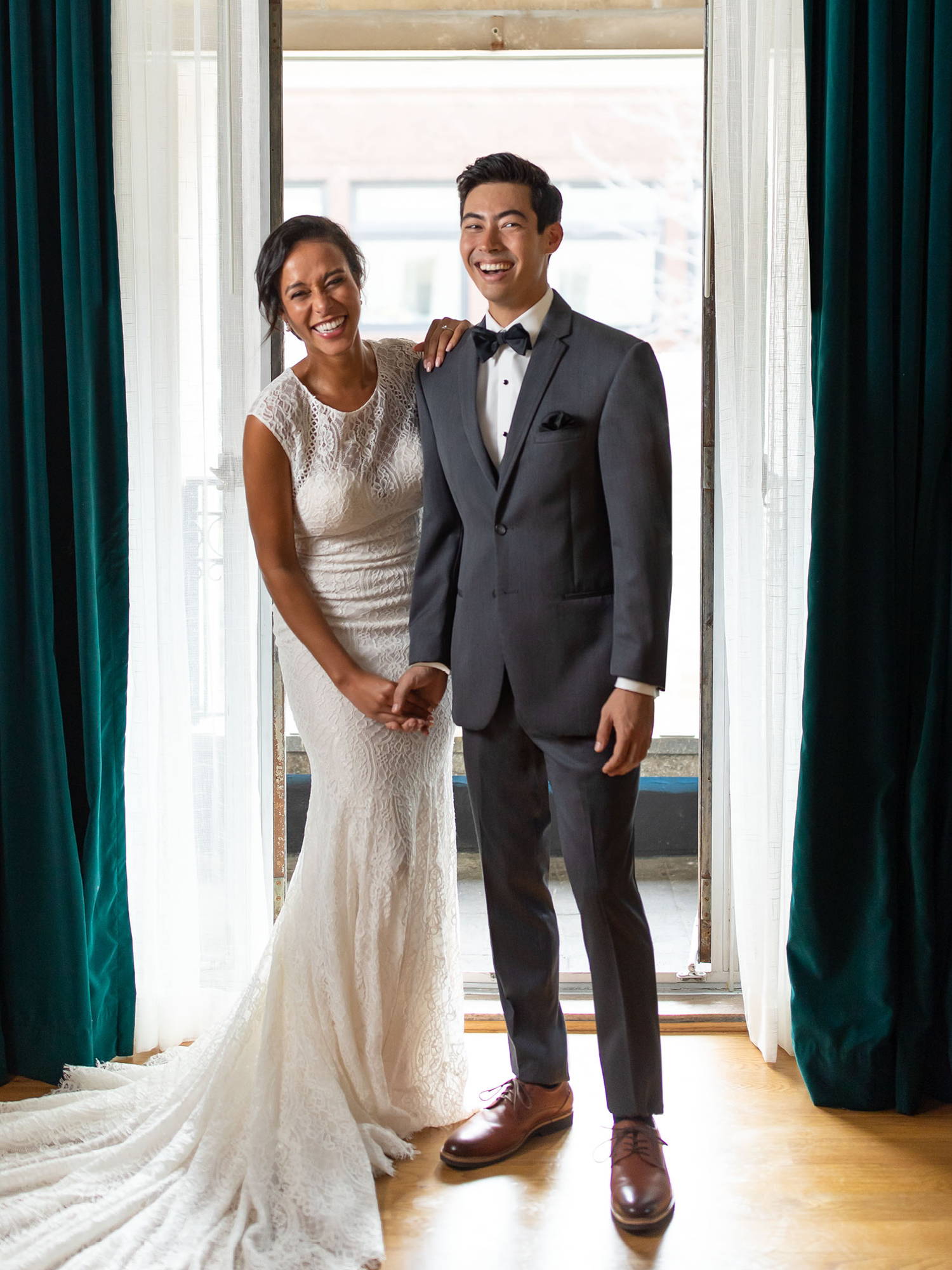 Steel Grey Sterling Suit
Style 391/392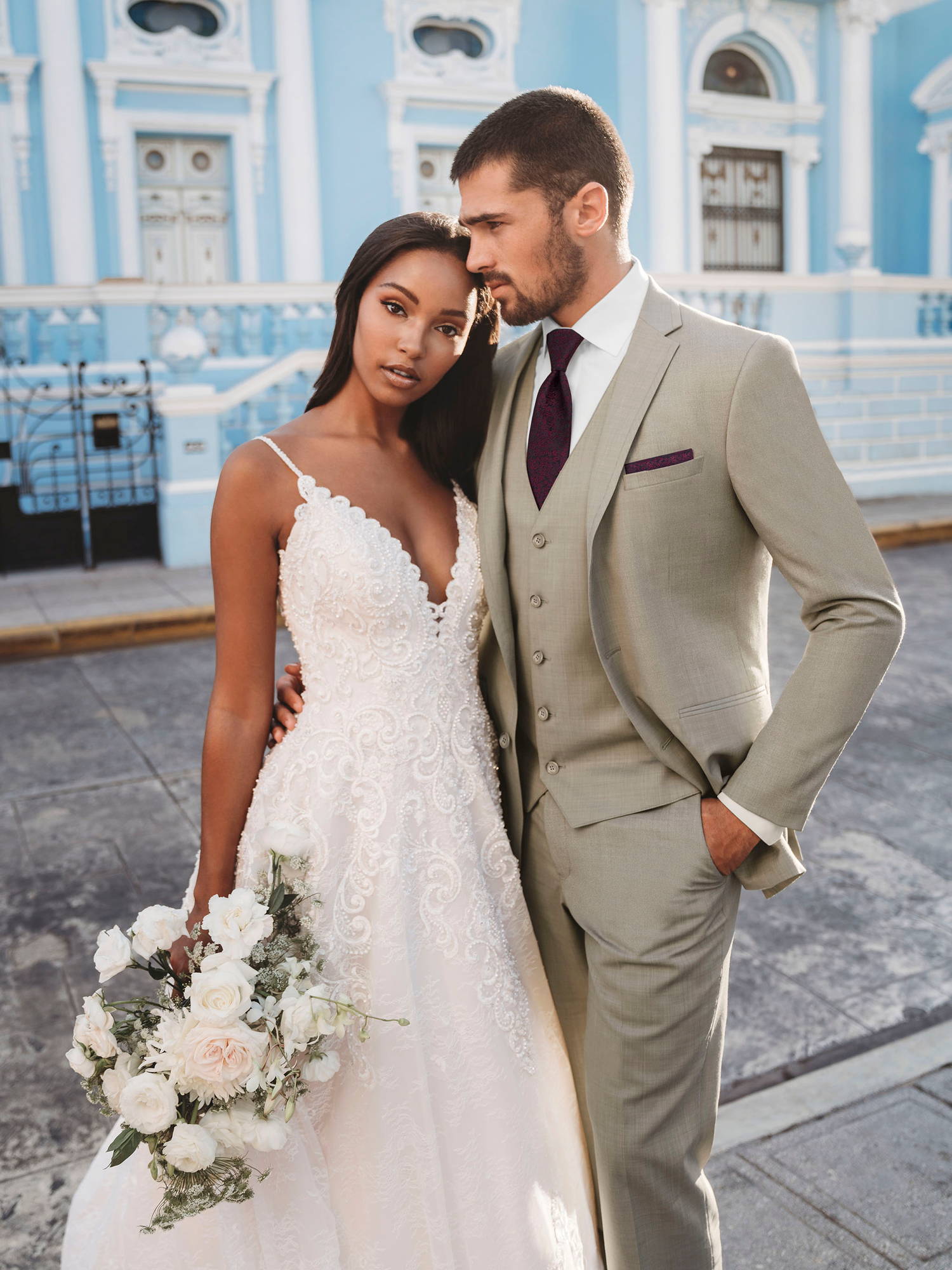 Sand Brunswick Suit
Style 202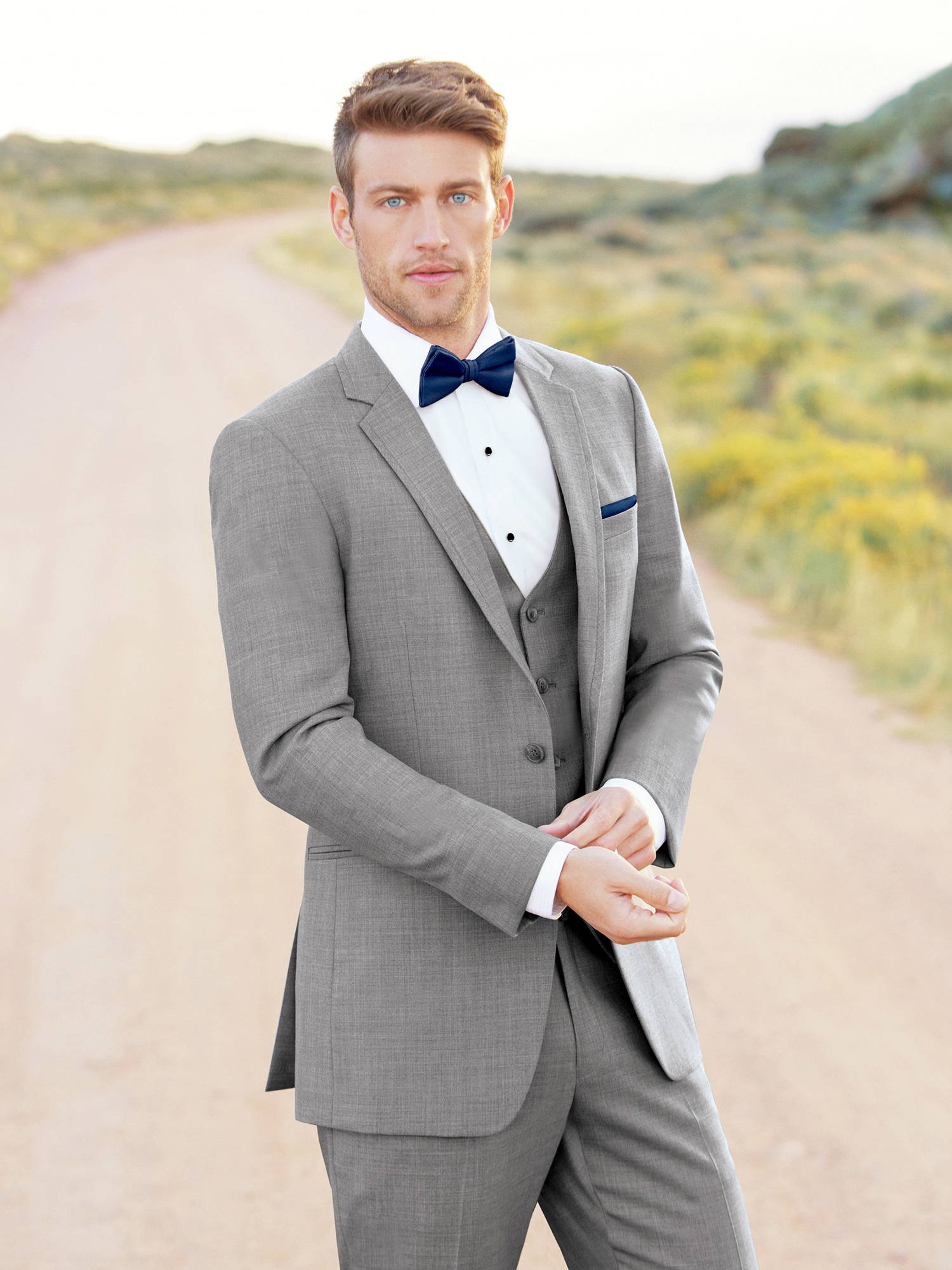 Heather Grey Clayton Suit
Style 262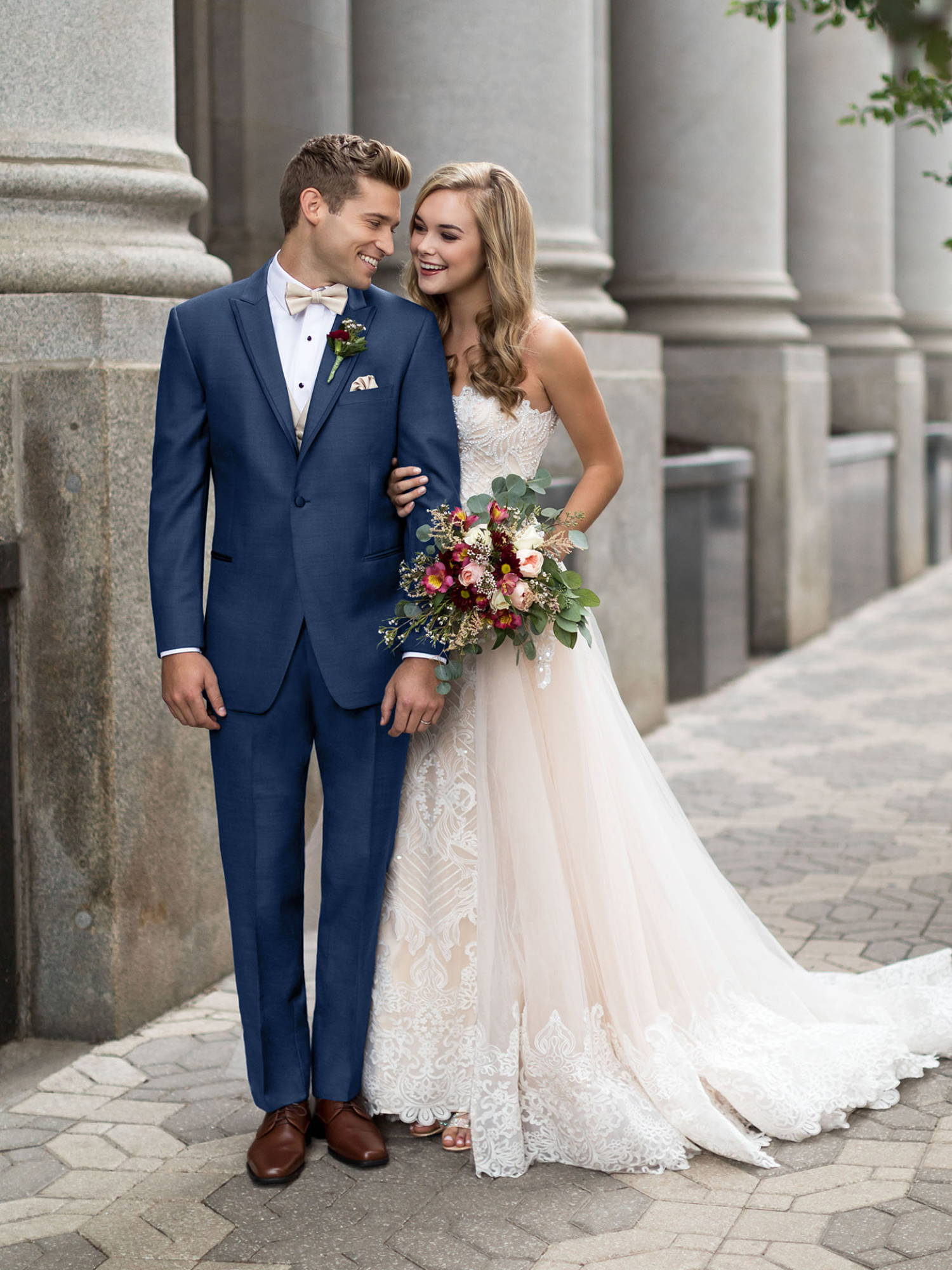 Indigo Blue Lane Tuxedo
Style 221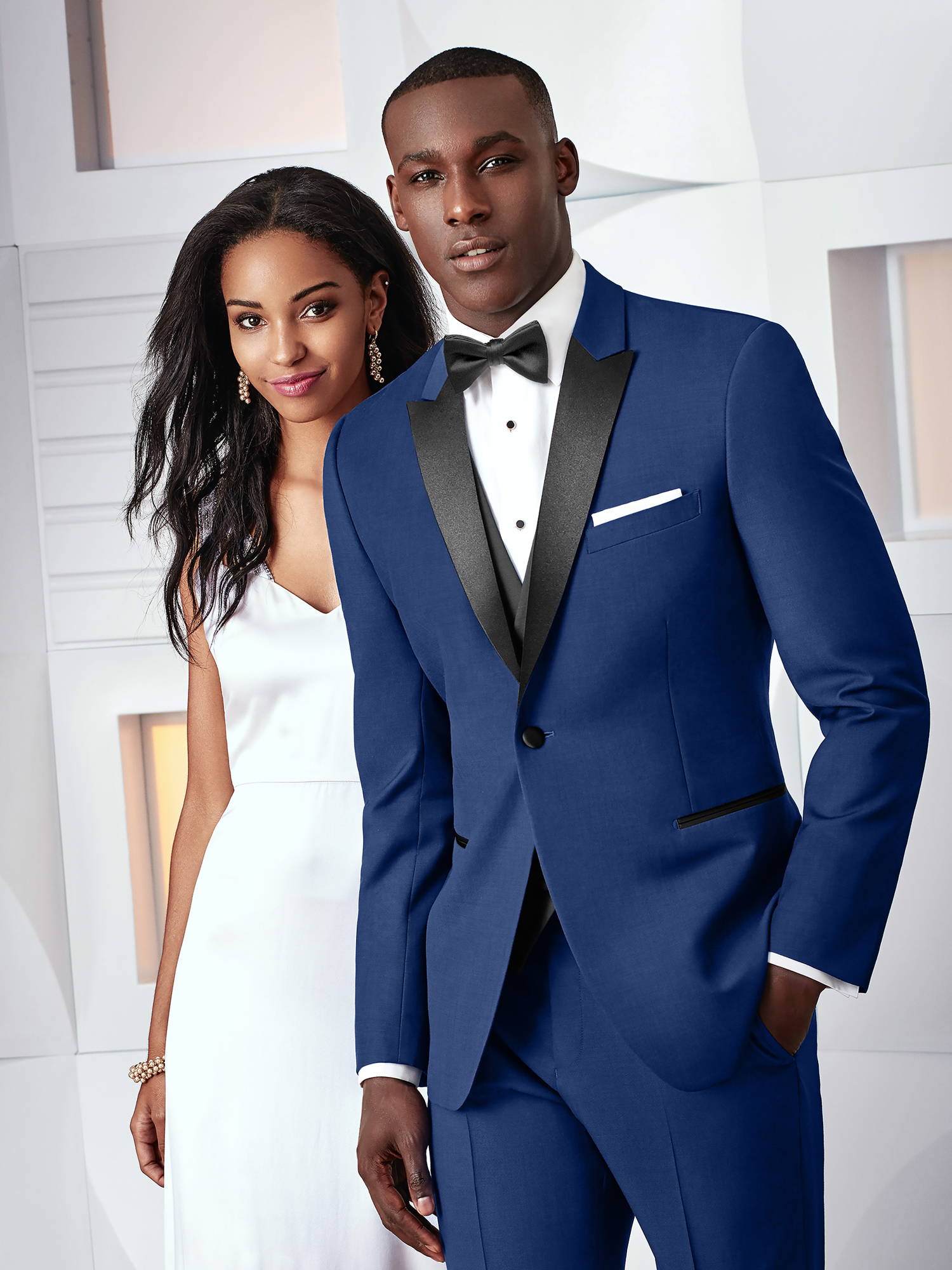 Cobalt Blue Tribeca Tuxedo
Style 211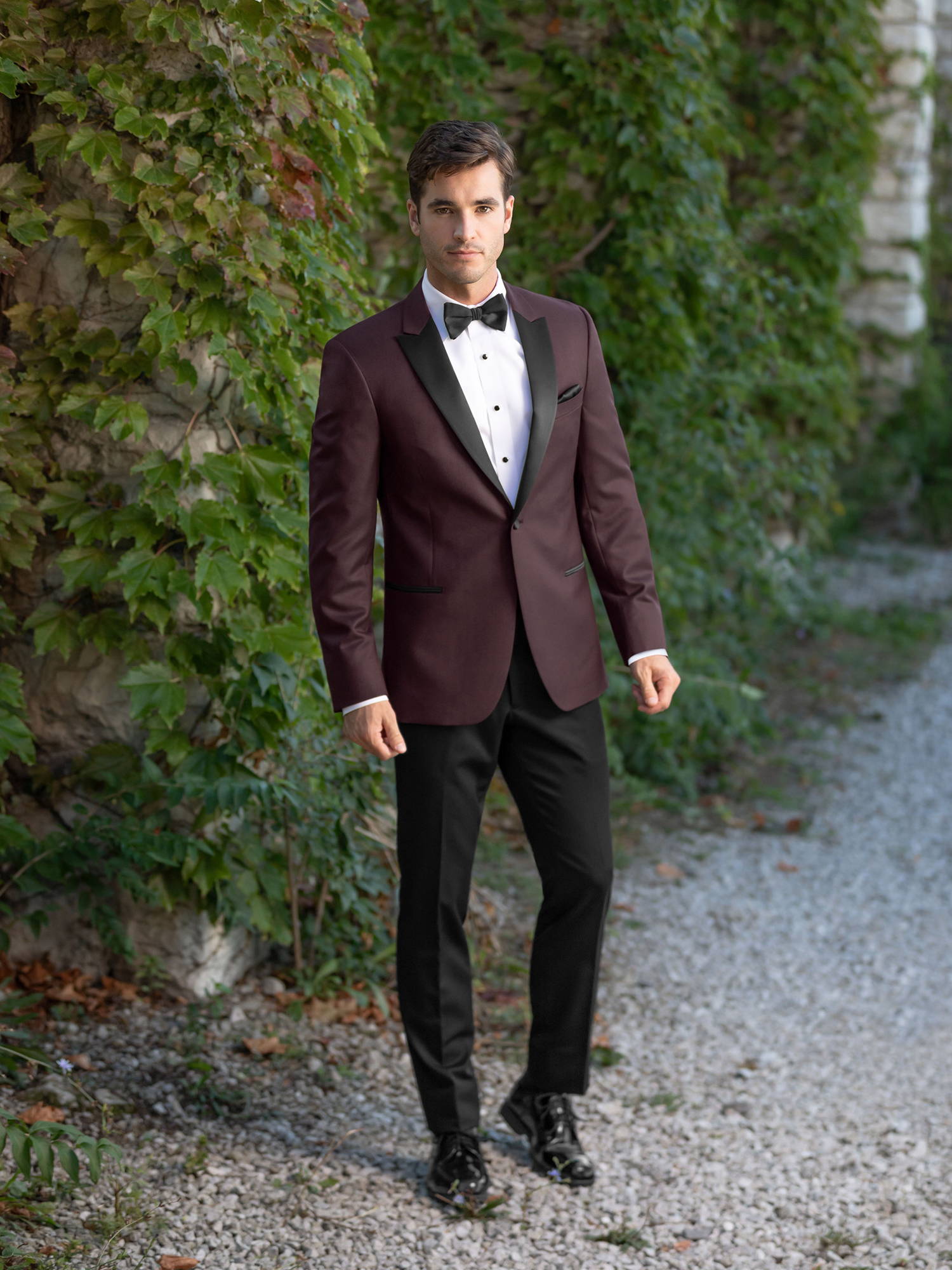 Burgundy Empire Tuxedo
Style 201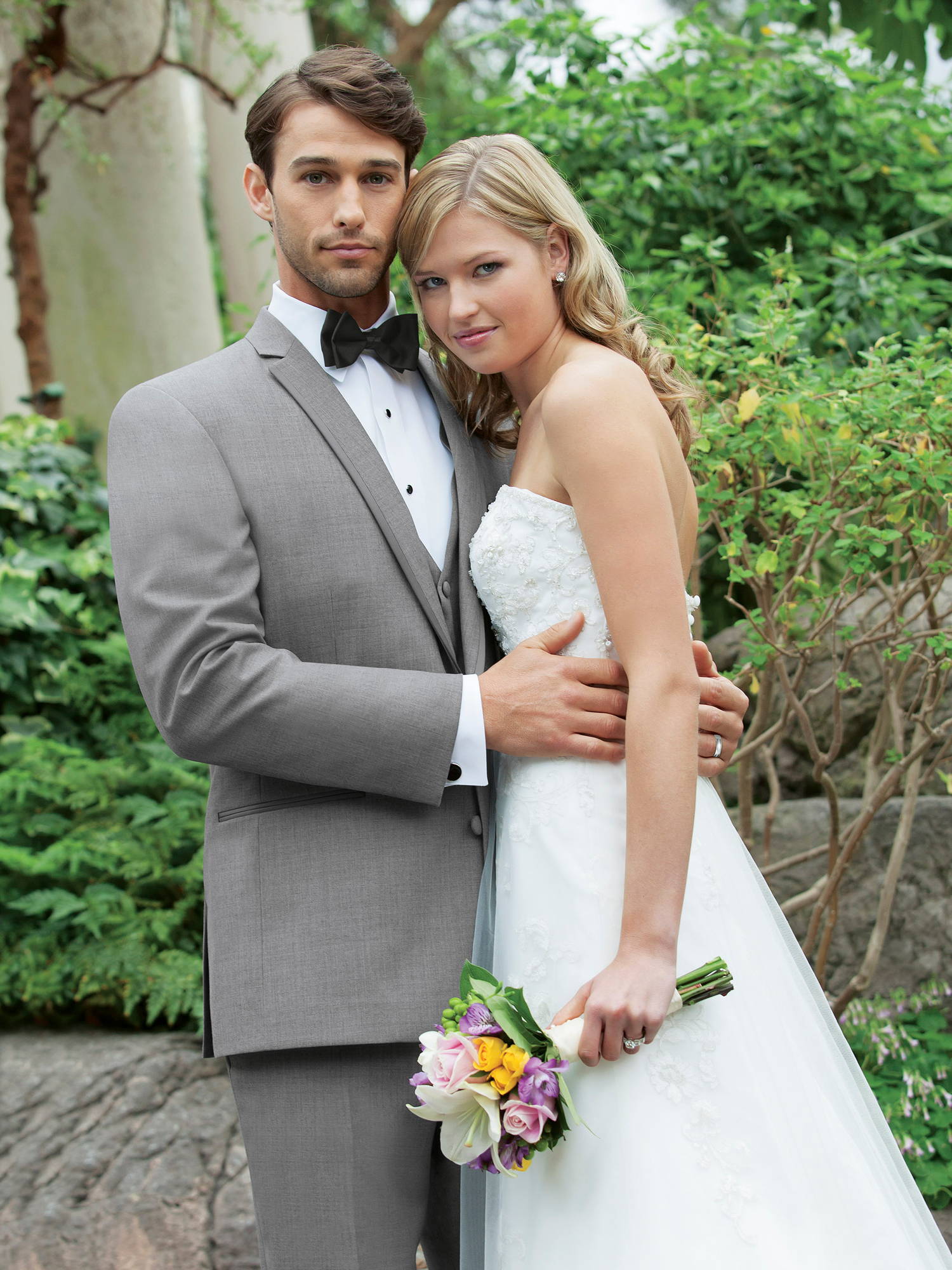 Heather Grey Aspen Tuxedo
Style 362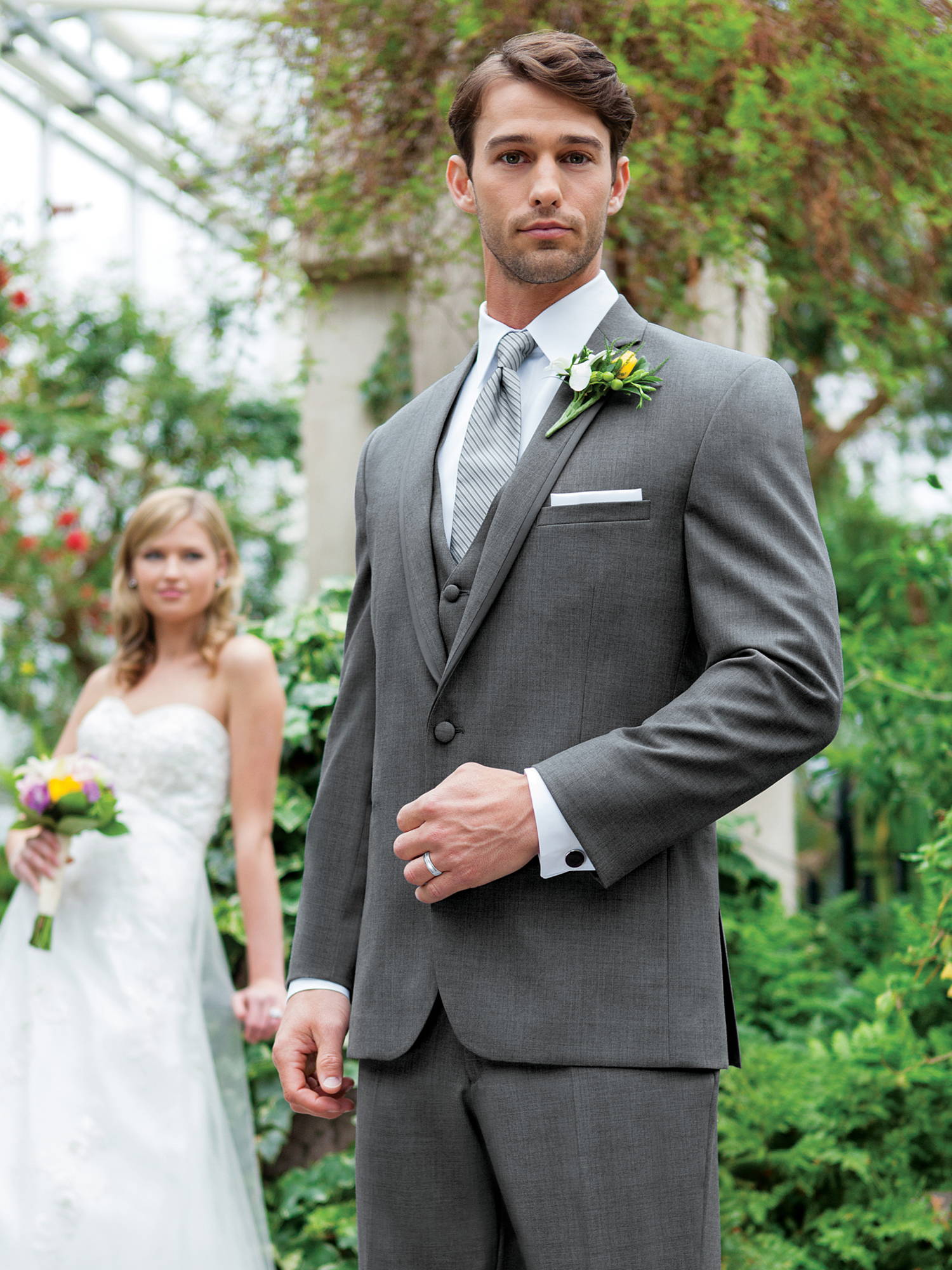 Grey Aspen Tuxedo
Style 322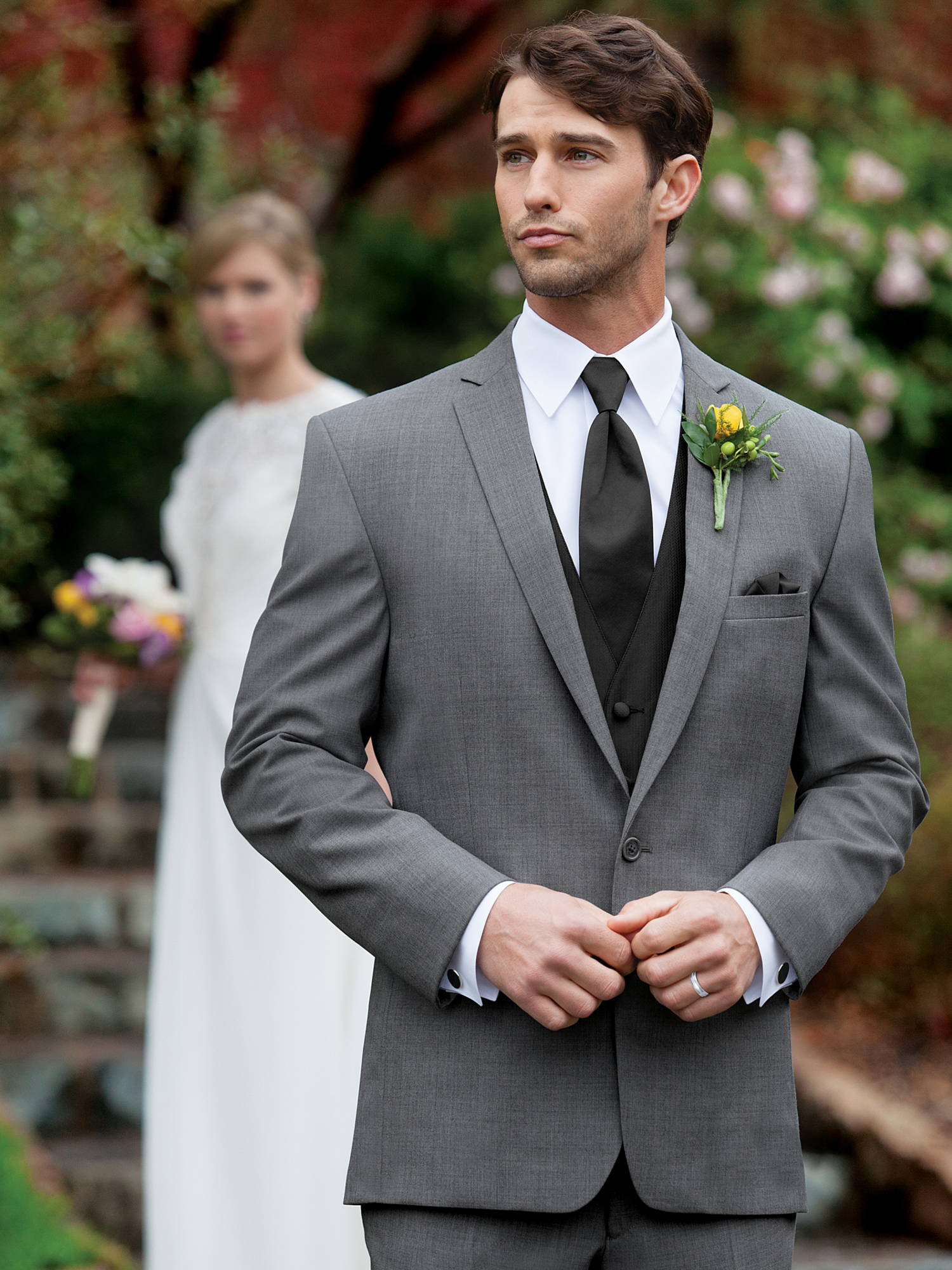 Grey Dillon Suit
Style 312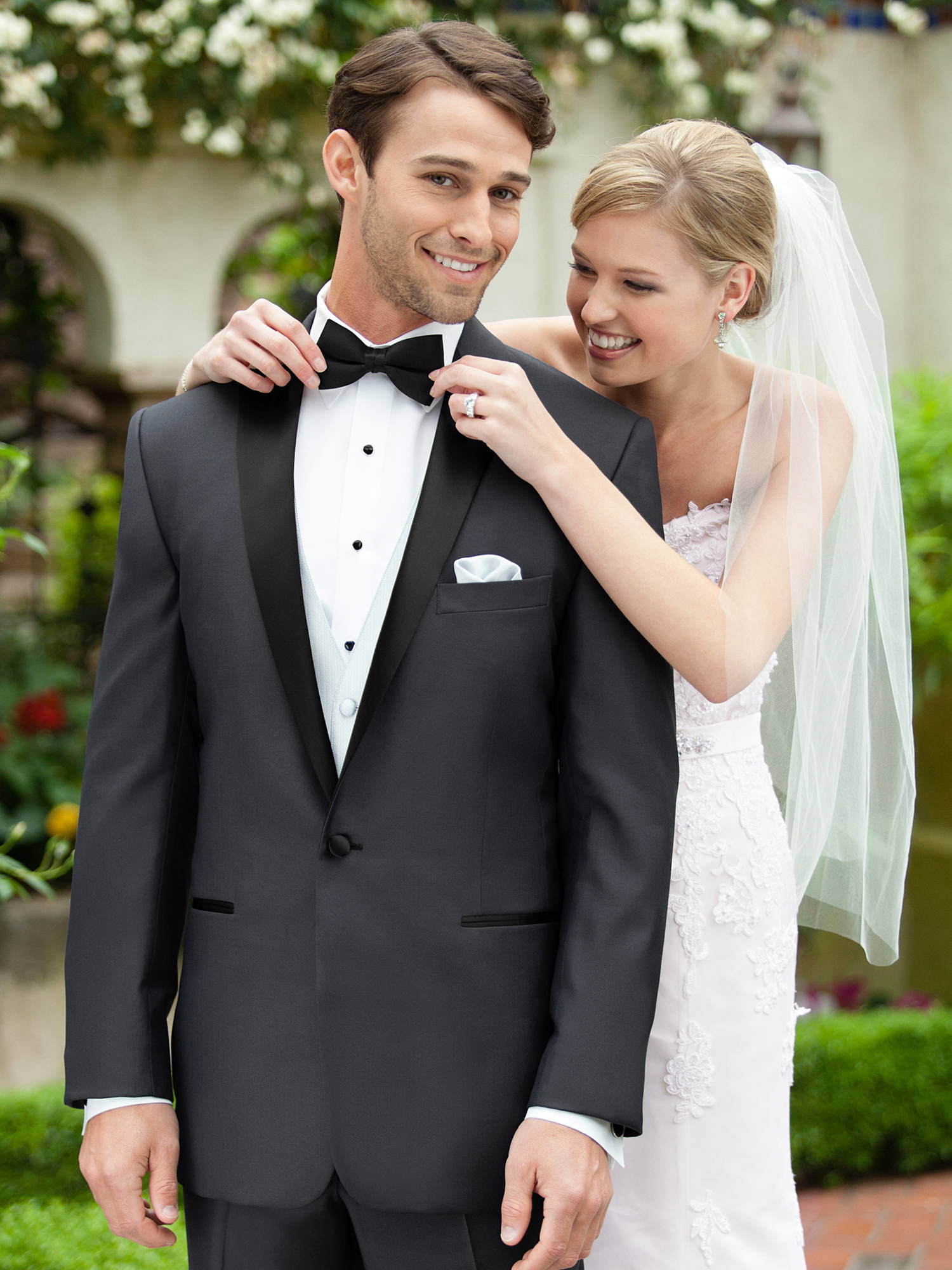 Grey Portofino Tuxedo
Style 301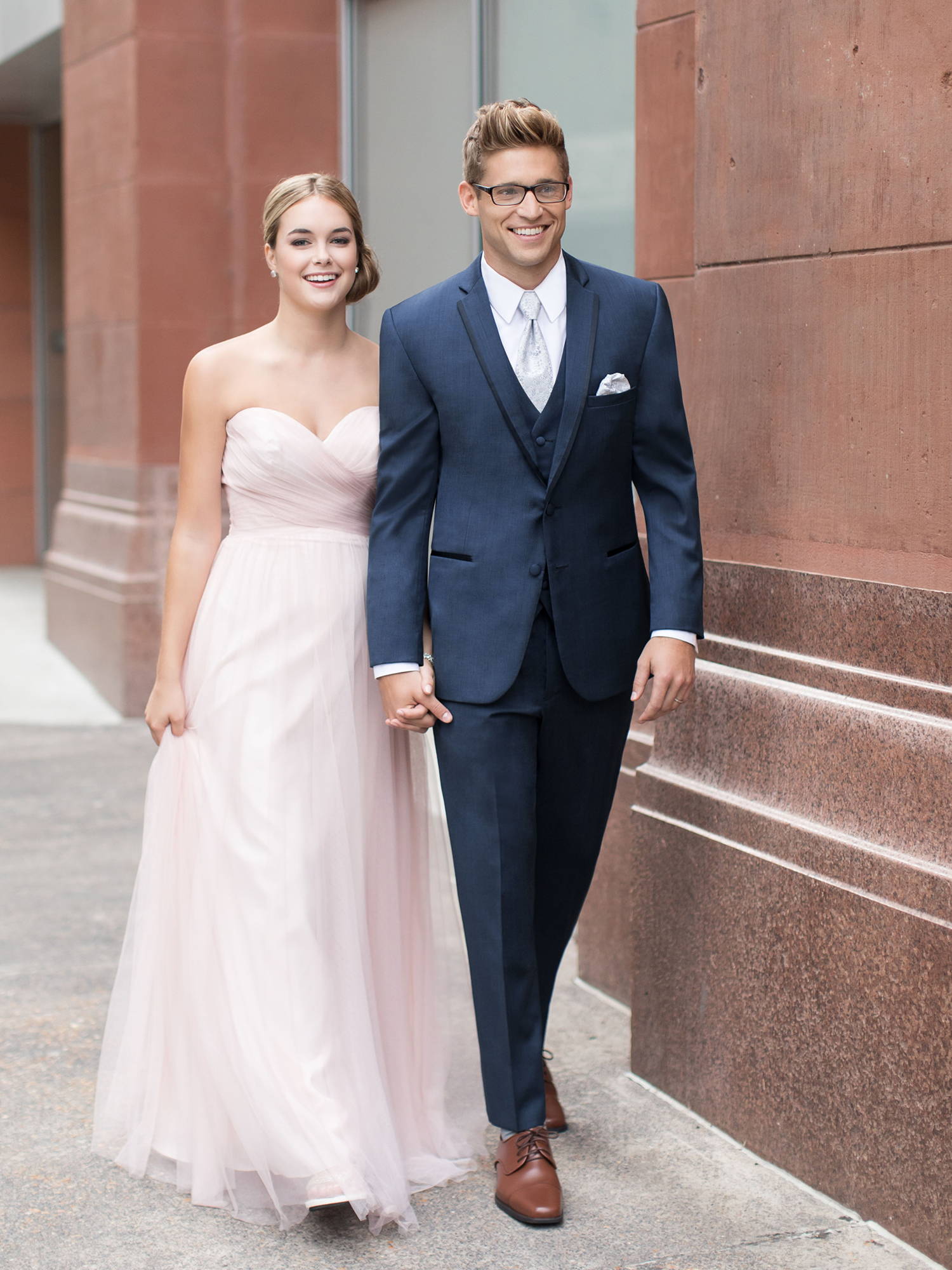 Slate Blue Aspen Tuxedo
Style 382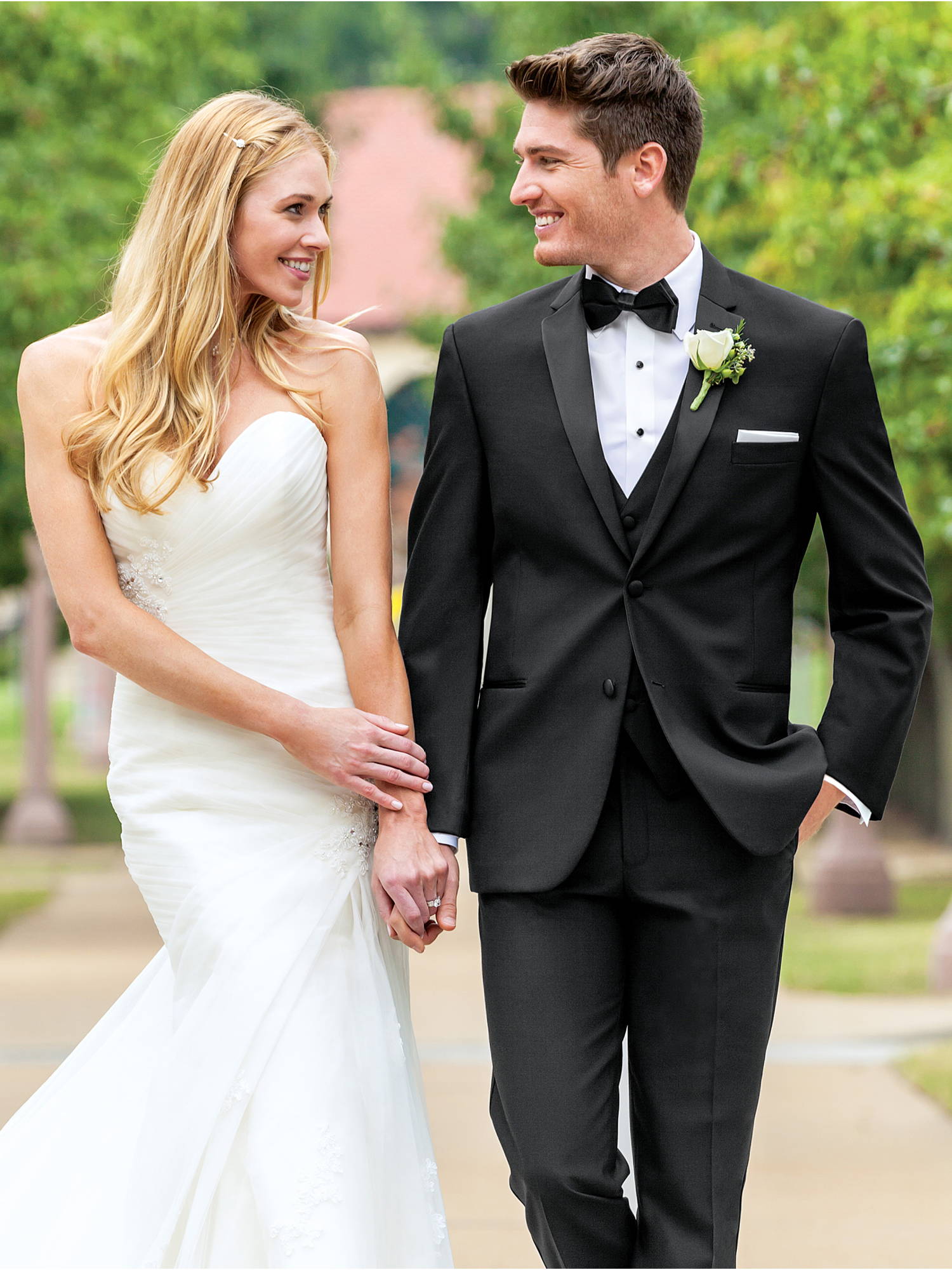 Black Manhattan Tuxedo
Style 930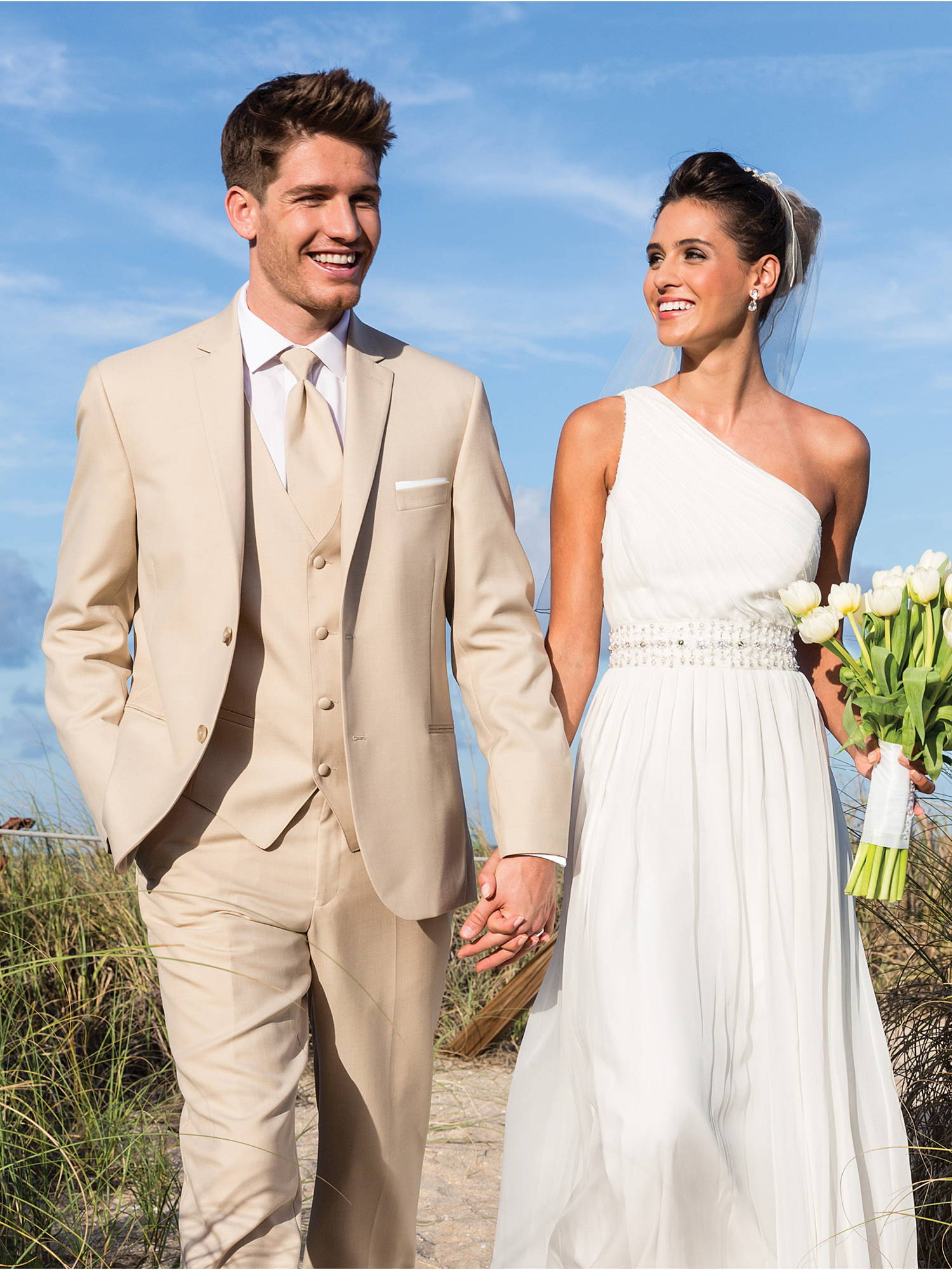 Tan Havana Suit
Style 252
The Foursome Fine Menswear is located in Plymouth MN
Your Local Clothing Store | Family Owned and Operated
Call 763-473-4667 to speak with one of our wedding professionals.