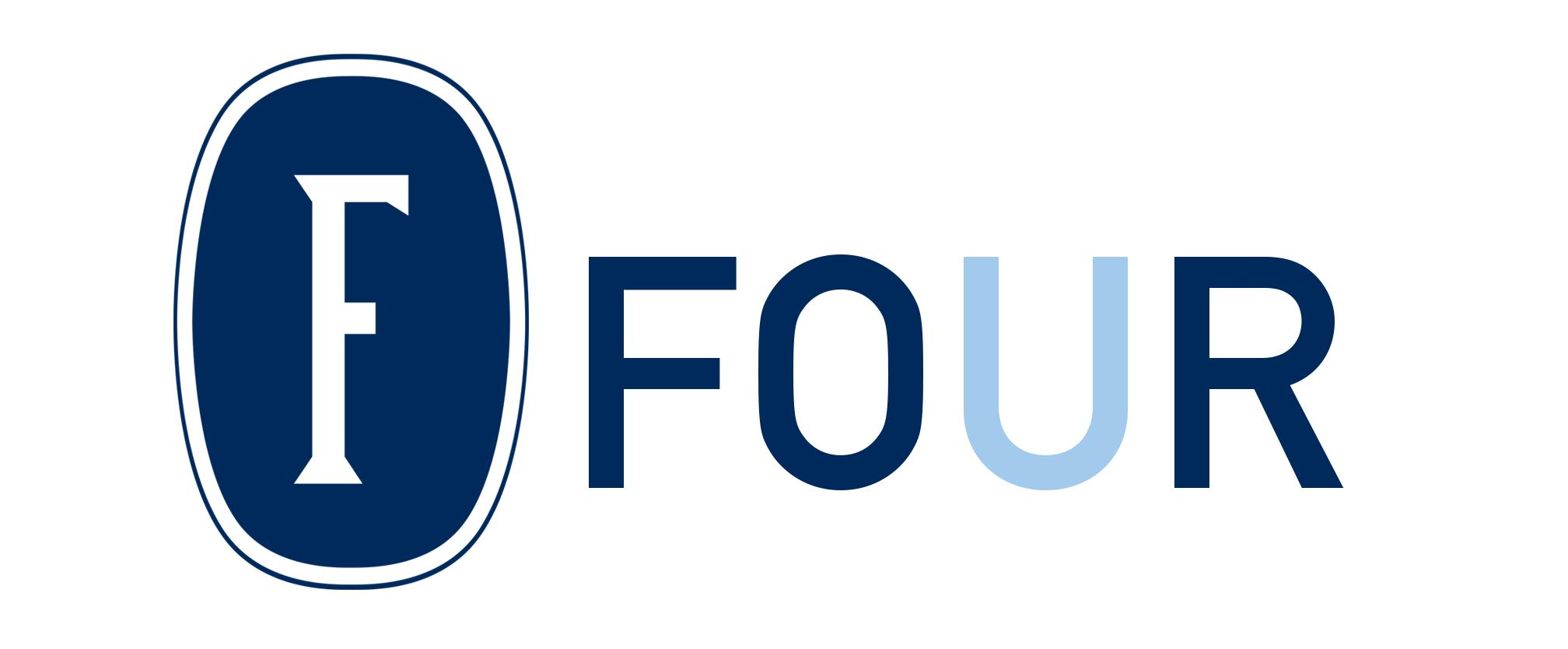 The Foursome FOR U is an extension of our personal shopping experience we offer at The Foursome. Whether you need new clothes to arrive on your doorstep or have outfits picked out in anticipation of your visit to our store, FOR U is designed to make shopping for clothes even easier.
We love to see you, but sometimes life takes precedent over shopping. Now get Foursome fashions, hand-picked and delivered, easy as pie.
Current Fashions, Delivered Quarterly
FOR U clients can get fresh new fashions delivered each season! We will be in touch quarterly to let you know we're pulling together outfits. Each delivery, you will have the chance to get specific about what you're in need of, let us surprise you, or take a pass.
Easy Payment & Returns
Once your box is ready, we will send a payment link and it's on its way! Anything you don't want to keep can be easily returned or exchanged via mail or by stopping in the store. Shipping and return shipping is free of charge
Get started with 25% off your first box!
Simply fill out a basic onboarding form below with your information, preferences, and desired spend level. We will be in touch and take it from there!
Learn more: To Your Door FAQ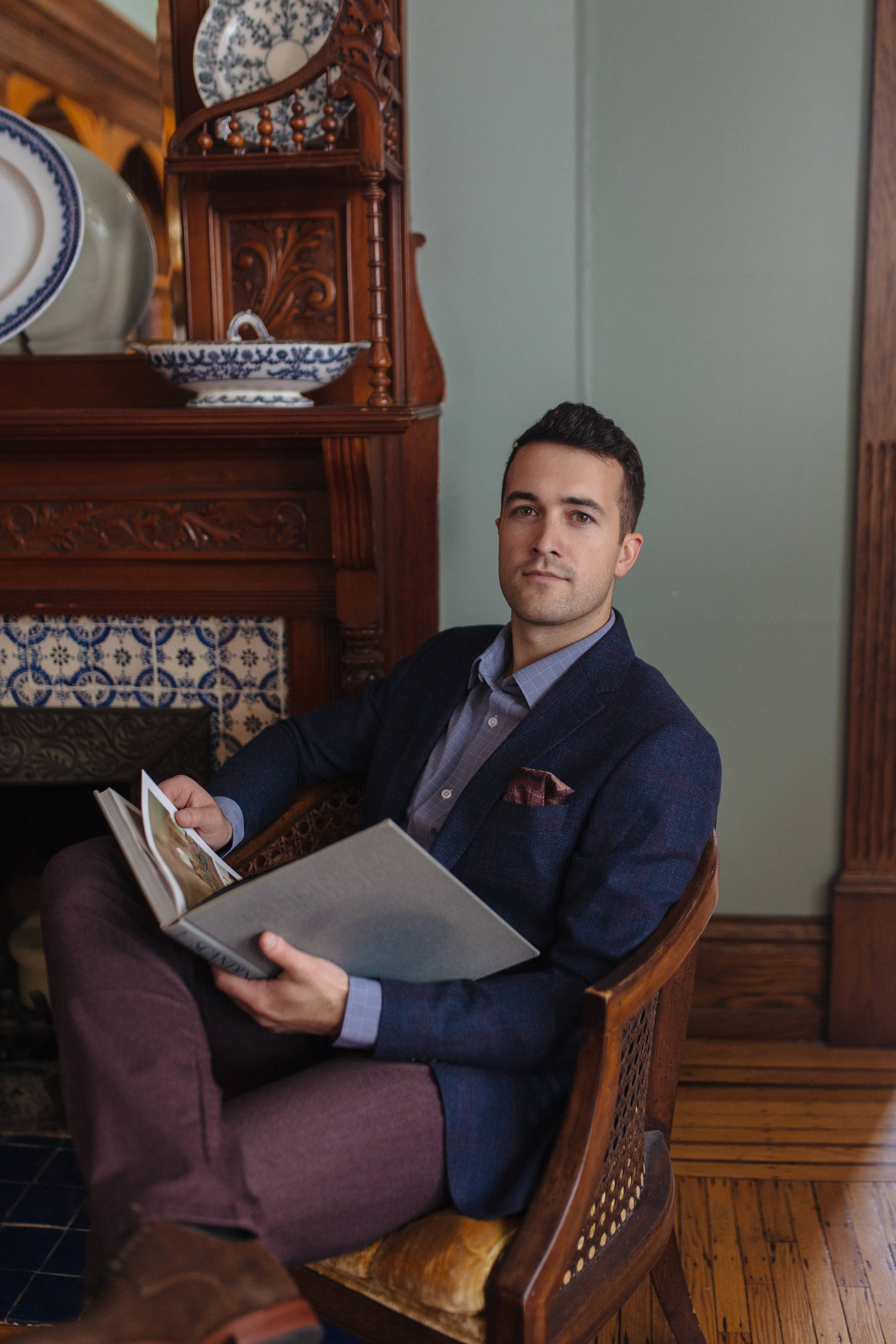 Time Saving & Inspiring
We welcome you to call ahead when you're coming into the store. Whether you have a trip on the horizon or need some basic wardrobe items for the new season, we love the chance to lay out fashions we think you will love!
Many clients enjoy how this simplifies the shopping process, saves time, and can provide inspiring new looks for you!
Want to give it a try? Call us at 763.473.4667 to set up a time to come in.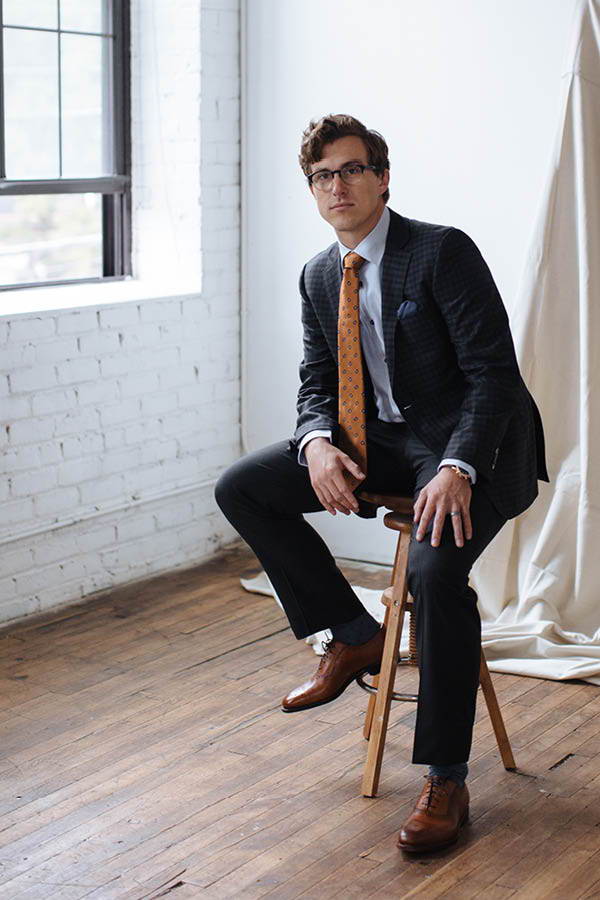 Interested in other personal shopping services?
We will personally reach out via email to see how we can best serve you.
Or call/text owner Michael Engel at 612.708.8294
Thanks for your interest in The Foursome FOR U! We're excited to help make shopping for clothing even easier for you at The Foursome. We will follow up shortly with an email to see how we can best help with your clothing needs, so be sure to check your inbox!
This field is required
This field is required
This field is required