Suits, sport coats, and shirts
made exclusively for you
by The Foursome
Endless choices of the finest elegant fabrics offer style options beyond what you will find off the rack. Create a picture of perfection in your mind and you can have that garment. The result is a totally unique garment that will be different than anyone else in the room.
---
Crafting your own suit or sportcoat is like designing a house from the ground up. You get to have it exactly how you want it, down to the buttons. All the details are up to you. But don't get intimidated if you're not an architect by trade, our skilled fashion experts will help guide you through the process.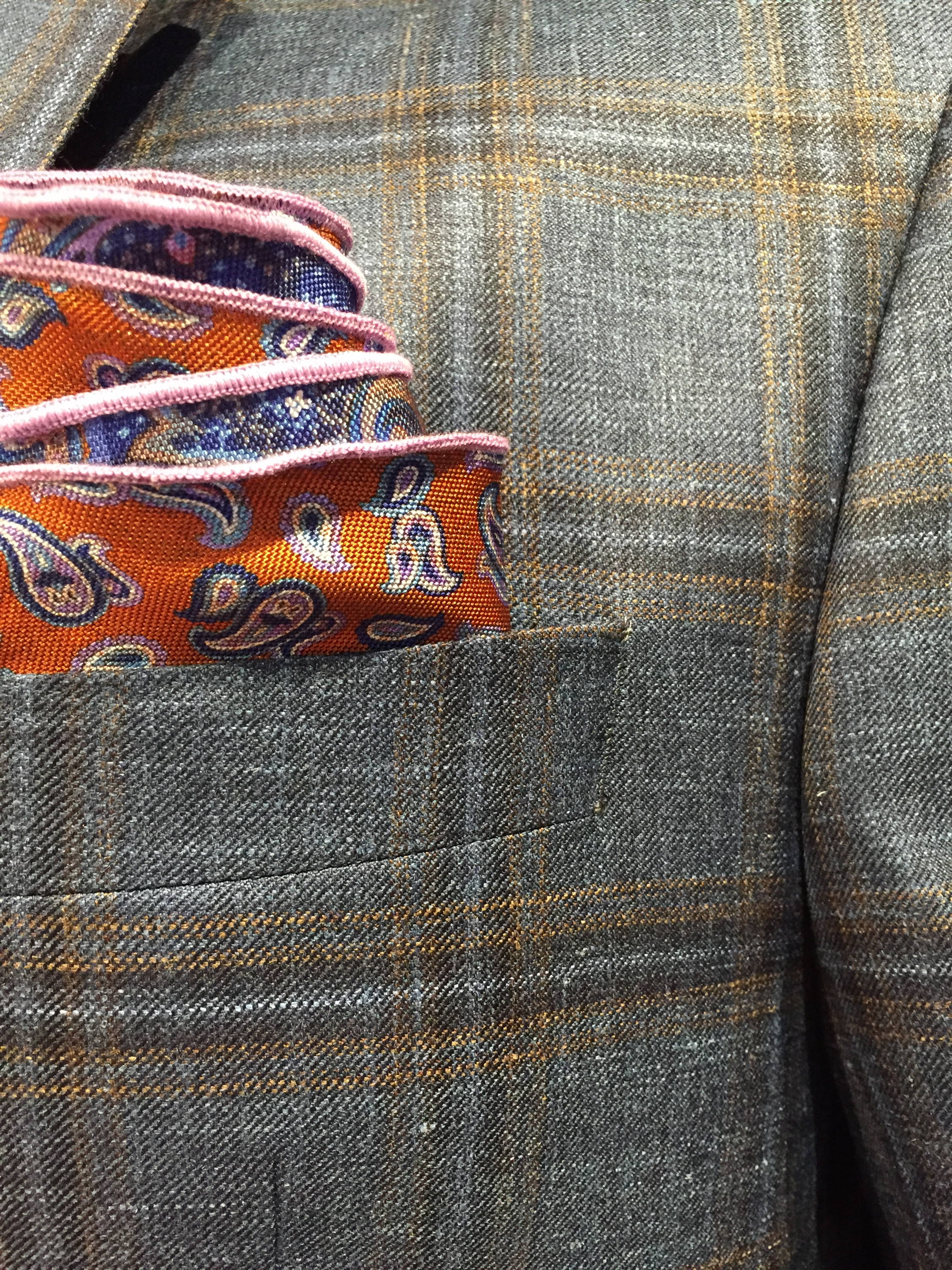 When a garment is created to your exact measurements, it's more flattering and comfortable to wear. Especially if you are hard to fit or have an athletic build, the benefits of a custom fit will be even more recognizable.
---
How you feel when you get dressed for an important presentation matters. But the impression you make to others is even more important. Owning and wearing a custom-made garment gives that impression you desire - style, flattering fit, and the chance to show off your individual personality.
Fill out the form below and store owner / custom specialist, Michael Engel will contact you to discuss our custom options in more detail and if desired, schedule a consultation and fitting. Fittings preferred Thursday thru Saturday, 10-5.
Thanks, we'll be in touch!
This field is required
This field is required
This field is required
This field is required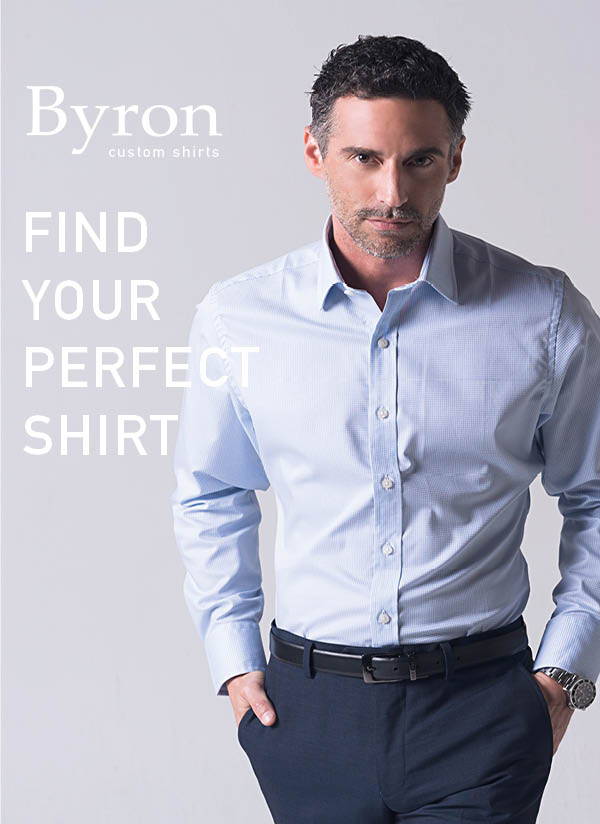 ---
A new way to shop for the perfect shirt. This is custom redefined as reasonable, simple and fast. Here's how it works:
We take 3 quick measurements to find your fit

Try on your size and make adjustments

Customize your shirt fabric and style

Created and delivered in 7-10 days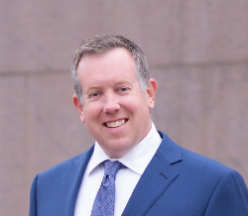 "I have always wanted a custom suit, but was unsure how the process would work. Working with Michael at The Foursome was easy and enjoyable! My new suit looks and feels great - it's now my go-to outfit for any big meeting or presentation."